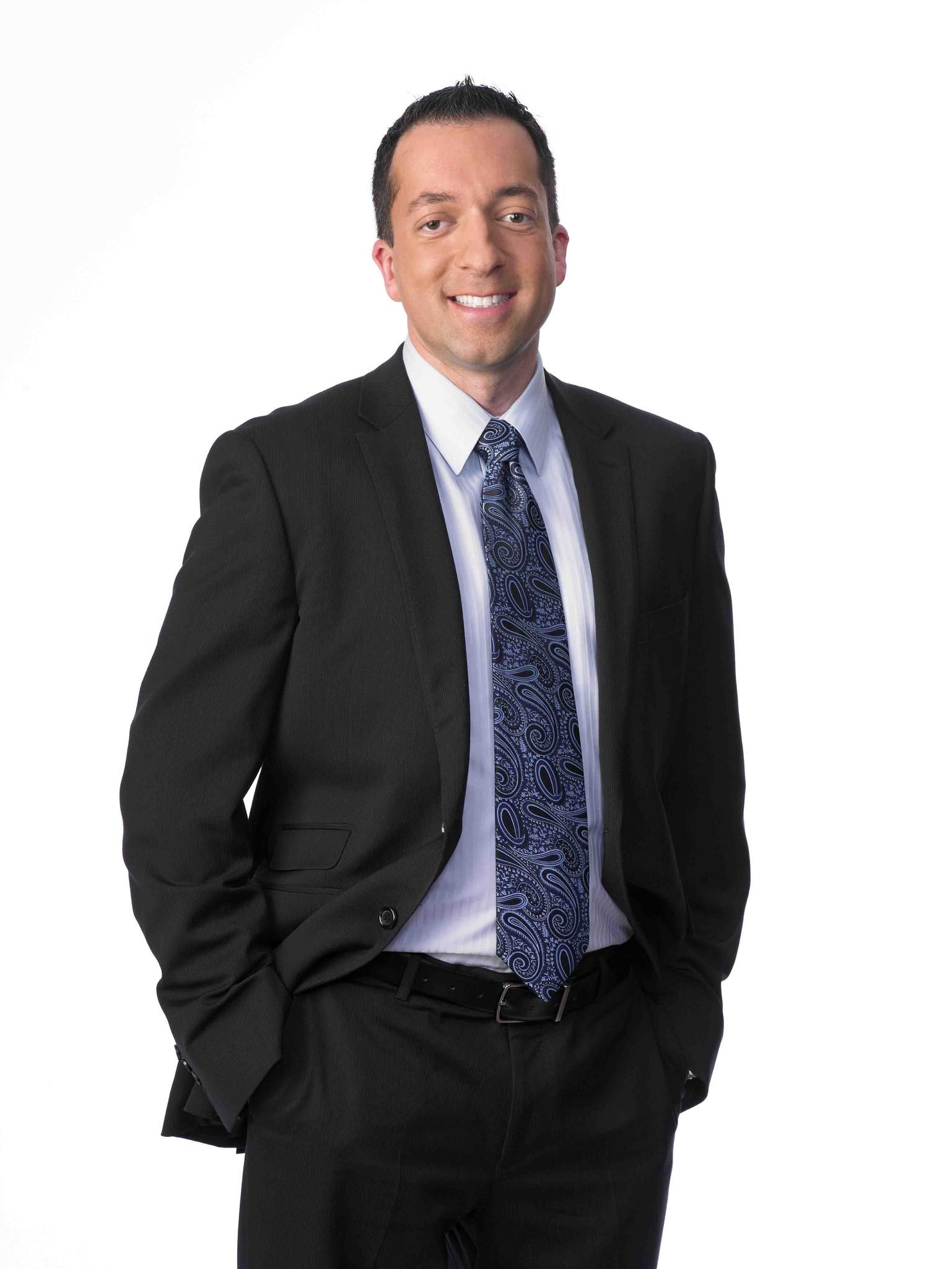 Tom Mikovits
Retired Casino Executive and Brand Consultant
Mr. Mikovits has been a Las Vegas casino marketing and branding expert for over twenty years. He served the sixteen of the last twenty years as Director of Marketing for the construction, launch and branding of three Las Vegas casino resorts totaling over $2 billion. Since inception, The Orleans, Suncoast and South Point have been considered some of the most successful brands in the Las Vegas locals' market. He helped Suncoast achieve one of the three quickest ROIs in Las Vegas history. Tom also launched the Real Gaming Network brand, one of only two licensed, real-money wagering sites operating in Nevada.
In 11 years old, he sold four sets of World Series tickets to buy his first camera. At 20, he became the youngest executive producer in the country as he created and financed the nationally syndicated "College Football Magazine" on Fox Sports Networks while attending college in Washington, DC. He has been a field reporter for multiple sports programs and has served as a producer on independent feature films. Represented by CAA, he starred and served as consulting producer for Travel Channel's "Vegas Stripped" and most recently as executive producer of Air Force Elite, which can be found on Amazon Prime Video.
Tom has also served on advisory boards for Special Olympics of Nevada, First Tee of Southern Nevada and Win-Win Entertainment and consults for non-profits NextStep Fitness, helping para- and tetraplegics, and Lili Claire Foundation, assisting families of children with neurogenetic birth disorders. He was named a "Top 40 Under 40" executive by Vegas, Inc. magazine in 2011. He is an equity partner, patent-holder in multiple start-up ventures. Tom holds a Bachelor of Science in Business Administration with a concentration in Marketing and minor in Psychology from Georgetown University and resides in Las Vegas, NV.