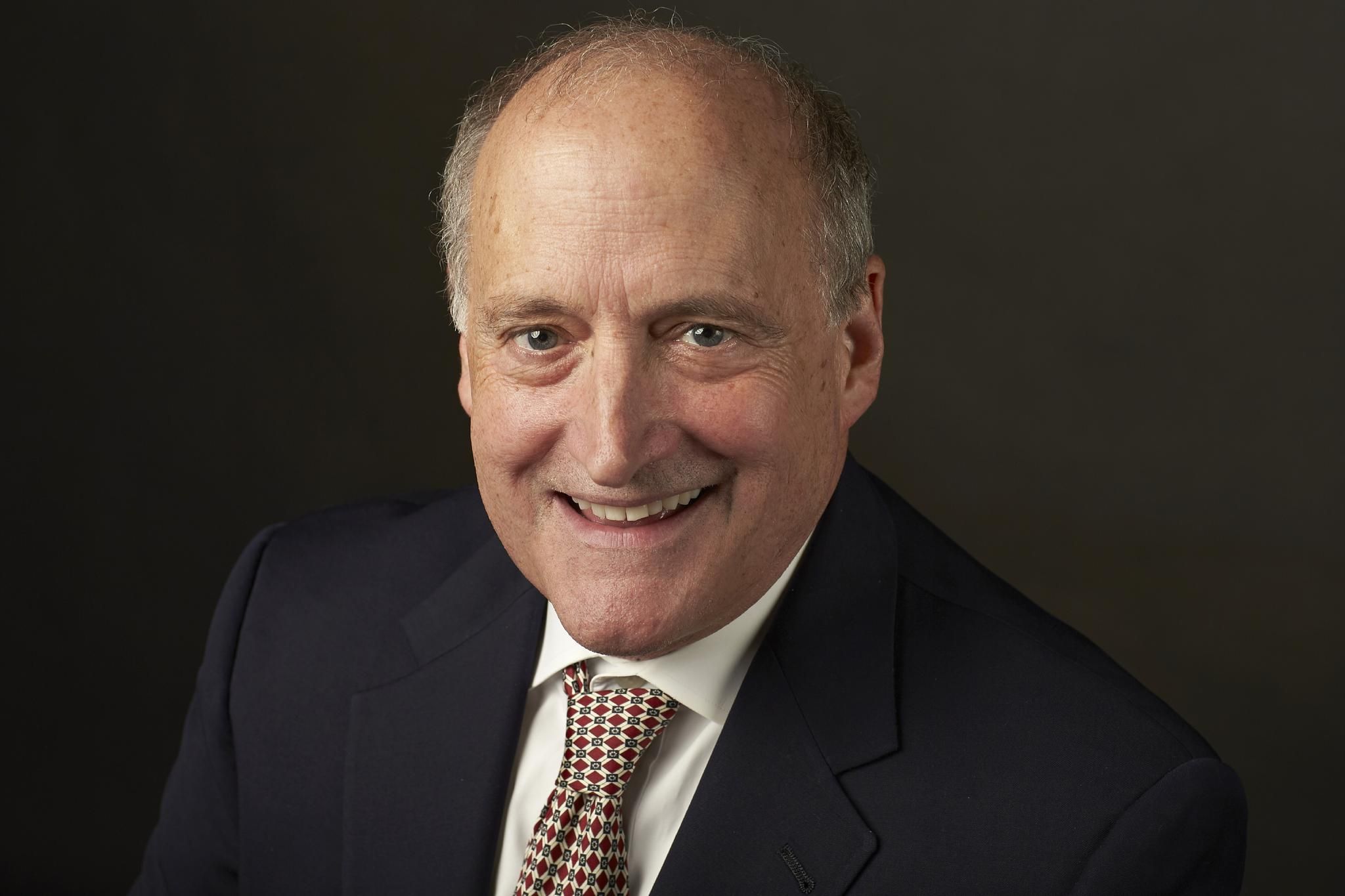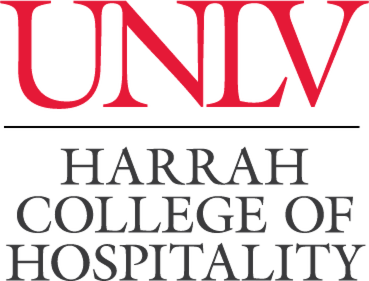 Stowe Shoemaker
Dean
,
UNLV Harrah College of Hospitality
Dr. Stowe Shoemaker has served as the dean of the UNLV William F. Harrah College of Hospitality since 2013. A celebrated academic with a long and distinguished career hospitality and gaming, Dr. Shoemaker has dedicated his life to advancing the William F. Harrah College of Hospitality to change the lives and family trees of students by ensuring they receive an unmatched educational experience.

Dr. Shoemaker is a seasoned academic leader, having served on the UNLV College of Hospitality faculty from 1995-2004 and then at the University of Houston from 2004-2012 before returning to UNLV. For over 20 years, he has served as a member of the executive education faculty at the Cornell University School of Hotel Administration, and for a time he maintained an appointment in the Division of Diagnostic Imagery at MD Anderson Cancer Initiative in Houston.

Throughout his career, Dr. Shoemaker has lent his expertise to slot and table game developers to test market new products, develop programs to measure customer satisfaction for casino and hotel firms, and model the success and failure of marketing promotions. As an instructor, he has taught marketing and mathematics of casino games, research methods, hospitality marketing, strategic pricing, strategic management in hospitality, and hotel administration seminar.

Dr. Shoemaker has an extensive background in strategic pricing, revenue management, product development, market research, and customer loyalty programs across several sectors in the industry, including gaming, food and beverage, airlines, hotels, and health care. His studies have appeared in the Journal of Pricing and Revenue Management, Journal of Clinical Radiology, Cornell Hotel and Restaurant Administrative Quarterly, Harvard Business School Case Collections, and several other academic journals and publications. Dr. Shoemaker has been recognized with the Michael D. Olsen Research Award, and as Graduate Faculty Member of the year for the College of Hospitality.

Dr. Shoemaker holds a Ph.D. in Services Marketing from Cornell University, a Master of Science in Hotel, Restaurant & Travel Administration from the University of Massachusetts, and a Bachelor of Science in Business from the University of Vermont.