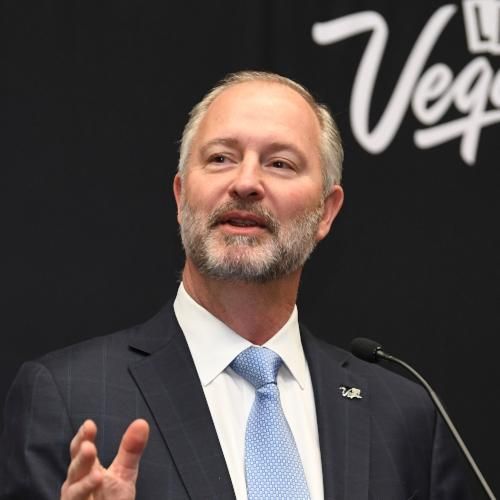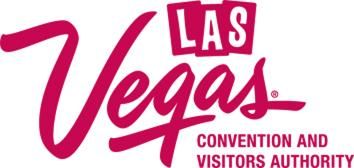 Steve Hill
President
,
Las Vegas Convention & Visitors Authority
A Las Vegas resident for more than 30 years, Hill founded Silver State Materials in 1987 and supplied concrete and aggregates for many projects in the community. After selling Silver State, Hill was appointed by Governor Brian Sandoval to serve as the first Director of the Governor's Office of Economic Development (GOED) in 2011, where he guided the development of "Moving Nevada Forward'" the plan for diversifying Nevada's economy. During his tenure, Hill helped create numerous programs, including Workforce Innovations for the New Nevada, the Battle Born Venture Fund, and the Knowledge Fund, which will leave a lasting impression on higher education, workforce development, and business incubation.
As an entrepreneur, Steve Hill helped build many resorts on the Strip and as the inaugural leader of my Office of Economic Development he helped make Nevada an attractive place to build businesses, bringing some of the world's most innovative companies to the Silver State.
His work with GOED played an integral role in bringing business such as Tesla, Apple, Solar City, Barclaycard, Amazon, and Hyperloop One to Nevada. Governor Sandoval went on to appoint Hill as the Chairman of the Southern Nevada Tourism Infrastructure Committee (SNTIC), which was charged with reviewing and recommending major economic development projects to the Governor and Legislature for approval. The SNTIC reviewed several proposals and recommended approval for both the Las Vegas Convention Center District expansion and renovation project as well as the Raiders Stadium. Hill was also chosen as the Chair of the Las Vegas Stadium Authority which provides oversight of the construction and operation of the stadium. He is also a member of the Southern Nevada Sporting Event Committee which will recommend a process in which to attract major new events to the destination.