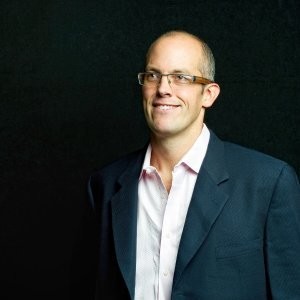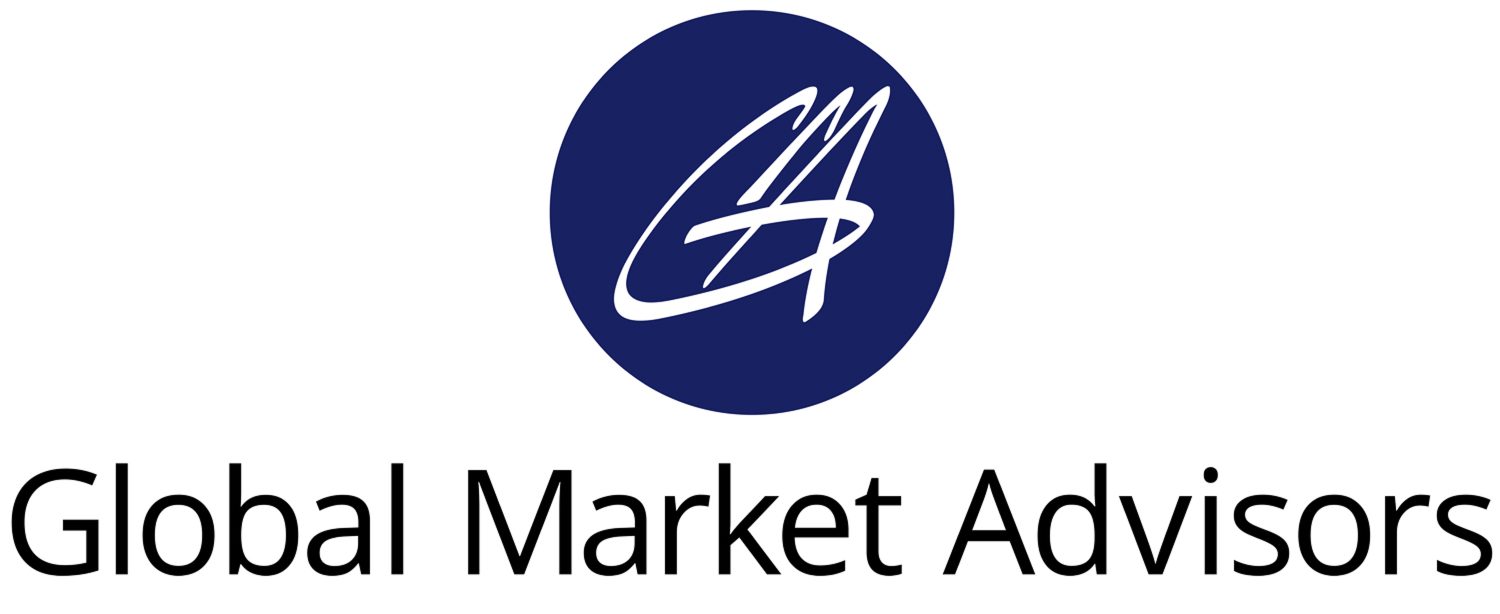 Steve Gallaway
Principal
,
Global Market Advisors
Steve Gallaway is Managing Partner at Global Market Advisors. His areas of expertise include gaming market assessments, hotel and casino feasibility studies, operational reviews and marketing analysis.

Mr. Gallaway has spent his entire career in the gaming and hospitality industry, starting as a valet attendant and eventually rising to chief executive officer and managing partner of a casino in Colorado. Prior to forming GMA, he served as senior vice president of a hospitality consulting firm where he honed his craft in the fields of gaming market assessments and feasibility analysis. During the span of his career, Steve developed hands-on experience in operations management, organizational development, project development, business development, process improvement, contract negotiations, employee development, and customer service training.