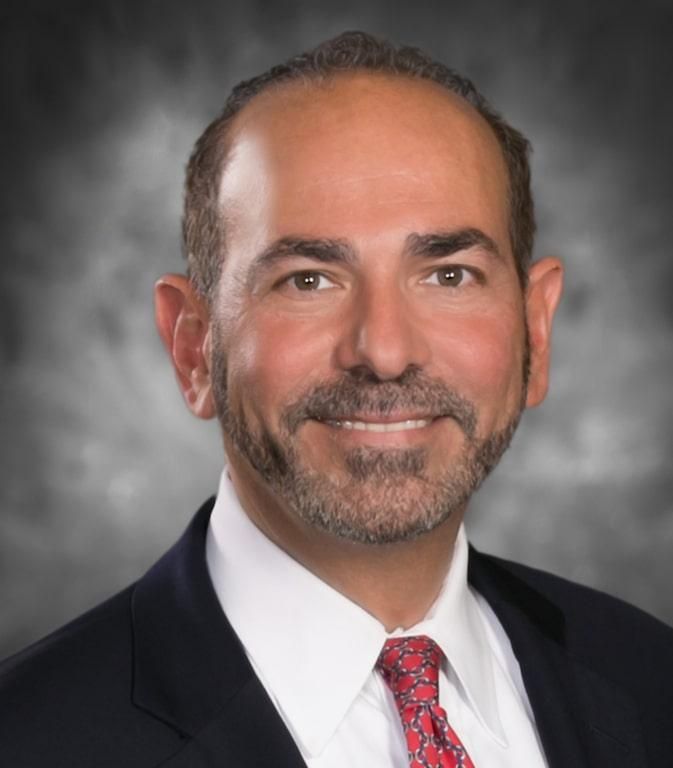 Rob Heller
CEO
,
Spectrum Gaming Capital
Robert Heller is the CEO of Spectrum Gaming Capital. SGC assists casino developers in arranging strategic partnerships and raising capital; mid-market and gaming technology companies with M&A and capital raising; and investors, governments, corporations and courts in matters of valuation, restructuring and providing expert witness testimony.
Heller is currently a member of the Board of Dolphin Capital Investors, a global luxury residential resort development company traded on the London Exchange, and was formerly on the board of the American Gaming Association.
Heller spent over 30 years with UBS, Lehman Brothers, Bear Stearns, Salomon Brothers and in his own boutique specializing in gaming, lodging and leisure investment banking. Heller was founding President of Baha Mar Resorts, Ltd., coordinating the $3b project at its onset including hotel acquisitions, operations, pre-development, joint ventures, and raising $500 million in initial financings.
Heller is a graduate of the City University of New York, was a CPA with Price Waterhouse and has lectured at the NYU Real Estate Institute and at the Cornell Hotel School.