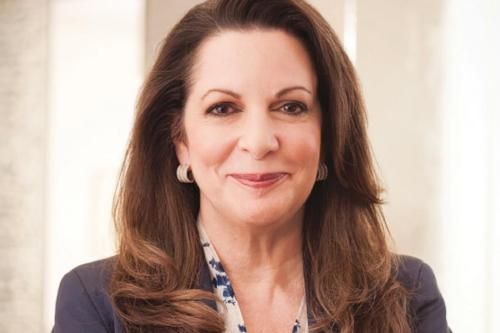 Julia Stewart
Julia Stewart founded Alurx, Inc. in January 2020. Alurx is a wellness company, enabled by technology. Alurx's platform, due to launch in the fall of this year, will act as an all-wellness hub bringing together verified wellness information, advice, and products. Smart customization will allow consumers to choose amongst different approaches and help them shape their personal path to wellness. Alurx will sell third party but also its own branded products.
Julia is no stranger when it comes to building successful businesses. She started her career as a food server at her local IHOP restaurant and through hard work climbed through the executive ranks of several consumer facing companies to become President of Applebee's (1998-2001); Chair & CEO of IHOP (2001-2007) and then acquiring Applebee's in 2007 to form Dine Brands Global, Inc. (formerly DineEquity), the largest sit-down restaurant chain in the world (NYSE: DIN) (Chair & CEO 2007-2017). Most recently, she has consulted and advised several Private Equity firms.
Julia has always been a force of change, driving innovation, creating high-performance cultures and empowering executive teams into delivering aggressive sales and profit targets and increasing shareholder value. An empathetic leader and a mindful individual, Julia is leveraging her rich skillset and is steering her infectious energy into creating a unique wellness brand; one that will provide consumers with a breadth of solutions and products that are proven to work. Her vision is to make wellness an achievable goal for every day Americans and she is passionate about it. She is on her way to create a brand that will make it simple for consumers to achieve their ultimate wellness goal - to become the best version of themselves.