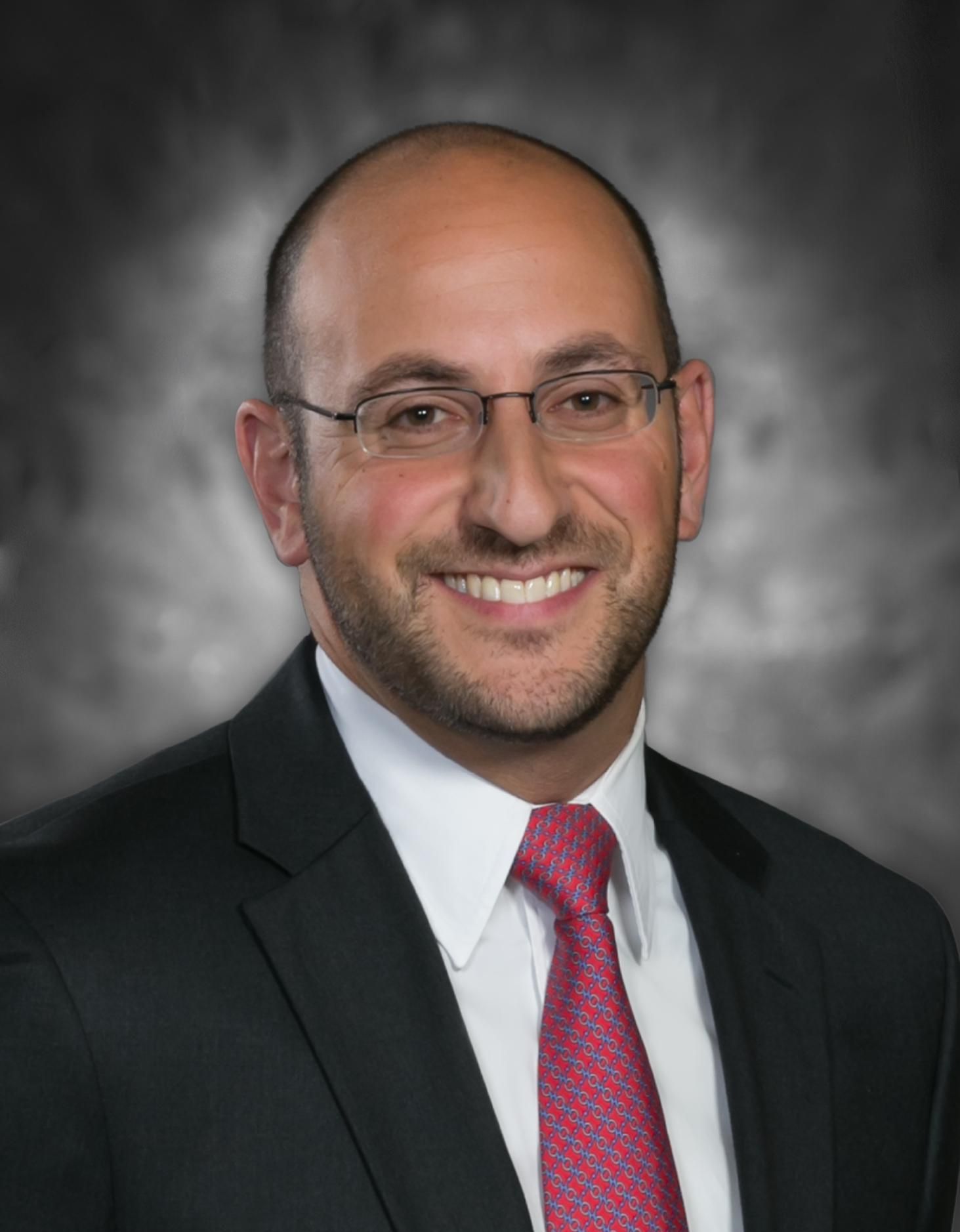 David Isaacson
Vice President
,
Spectrum Gaming Capital
David Isaacson is Vice President of Spectrum Gaming Capital. Isaacson has been analyzing the gaming industry since 2010. At SGC he works on a broad range of projects, including strategic advisory engagements, market analyses, litigation support, valuation, digital gaming and sports betting, among other areas.
He joined Spectrum Gaming Capital from Moody's Investors Service, the top credit rating agency, where he covered a portfolio of high yield gaming, lodging and cruise companies. In his work at Moody's, Isaacson was responsible for assigning rating recommendations, monitoring ratings and drafting credit related research on a portfolio of gaming and leisure companies and the industry as a whole. He is particularly skilled at analyzing gaming bank loans, high yield and other forms of corporate debt. Prior to covering the gaming and leisure industry, Isaacson worked for Moody's Analytics as a Structured Finance Analyst. Isaacson has an MBA from NYU's Stern School of Business with a concentration in Corporate Finance and Accounting and a Bachelor's from Yeshiva University, where he majored in Economics and graduated with honors.