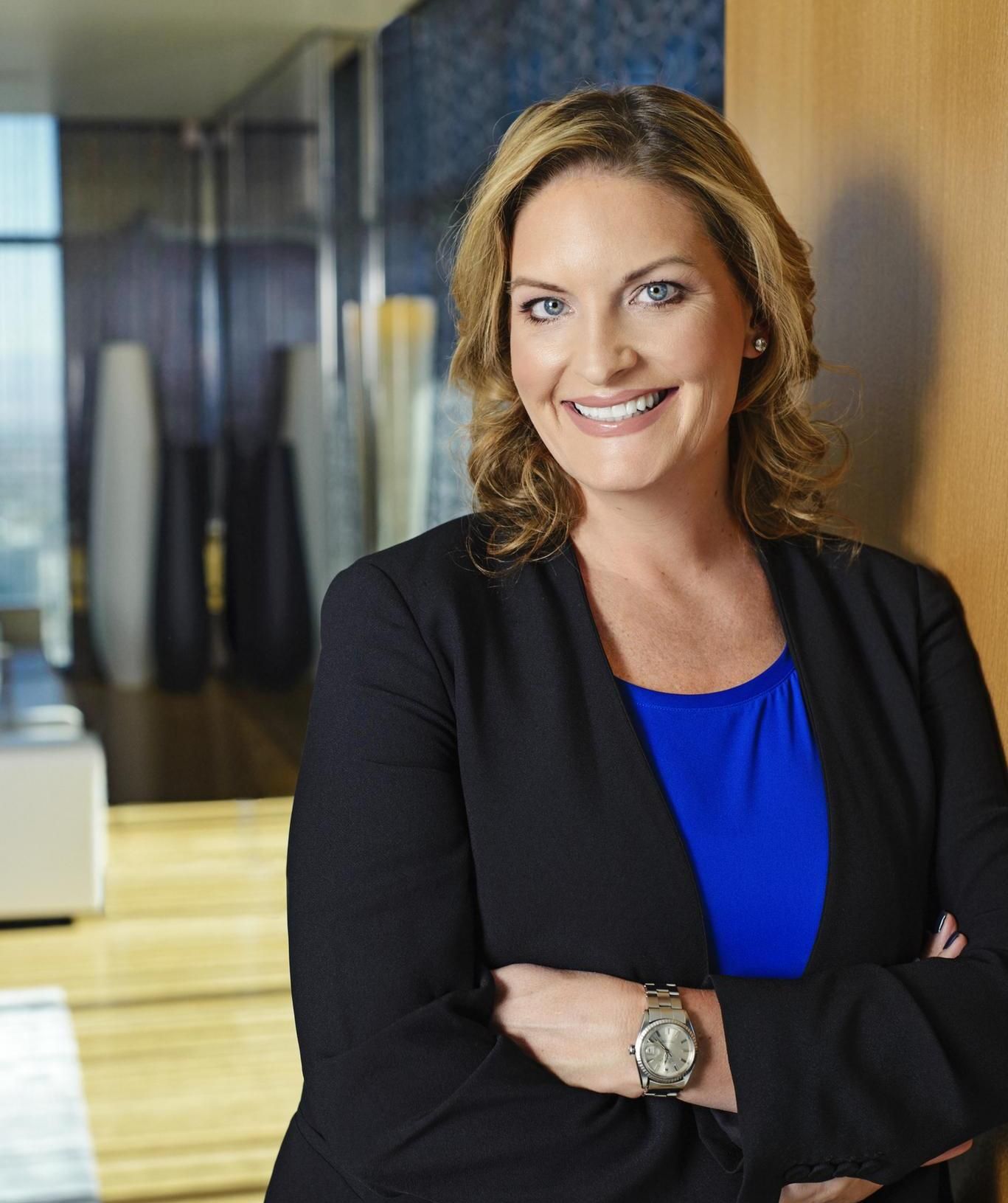 Colleen Birch
SVP, Revenue Optimization
,
The Cosmopolitan of Las Vegas
Colleen Birch is the Senior Vice President of Revenue Optimization for The Cosmopolitan of Las Vegas, where she oversees strategic planning for the resort's pricing and optimization efforts. She joined the resort in 2009, playing an instrumental role in its 2010 opening. Under her leadership and guidance, The Cosmopolitan has continued to outpace the market and its competitive set in all major metrics, including occupancy, average daily rate and revenue per available room. An active force among multiple departments, Birch partners with teams throughout the resort to promote the concept of flexible pricing as well as price testing. Additionally, Birch leads the Customer Relationship Management team, creating strategic offers for the resort's Identity Membership & Rewards members.
Due to her diligent work ethic, loyalty to her teams and commitment to industry excellence, Birch has been recognized as one of Hospitality Sales and Marketing Association International's " Revenue Management Professionals of the Year" in 2015 as well as one of HSMAI's "Top 25 Extraordinary Minds in Hospitality Sales, Marketing and Revenue Optimization" in 2016. In 2018, Birch was named a, "Woman to Watch" by Vegas Inc. Most recently in 2019, UNLV's Harrah College of Hospitality awarded Birch with "Alumna of the Year."
Outside of her daily professional regimen, Birch is actively involved in the community. She supports a number of nonprofit organizations and holds the role of immediate past Chairwoman for Junior Achievement of Southern Nevada, a program that provides a series of business, economic and life skills programs to enhance the education of young people.
Birch holds a degree in hotel administration from the University of Nevada, Las Vegas. She gives back to the alma mater that means so much to her by participating in the UNLV Mentor Program, returning to campus regularly to speak to junior and senior level classes about her experience. She also serves as a mentor within the resort, offering insight into the industry she's built her life around. Above all, she is a proud mother to two blossoming children, Gavin and Lily.