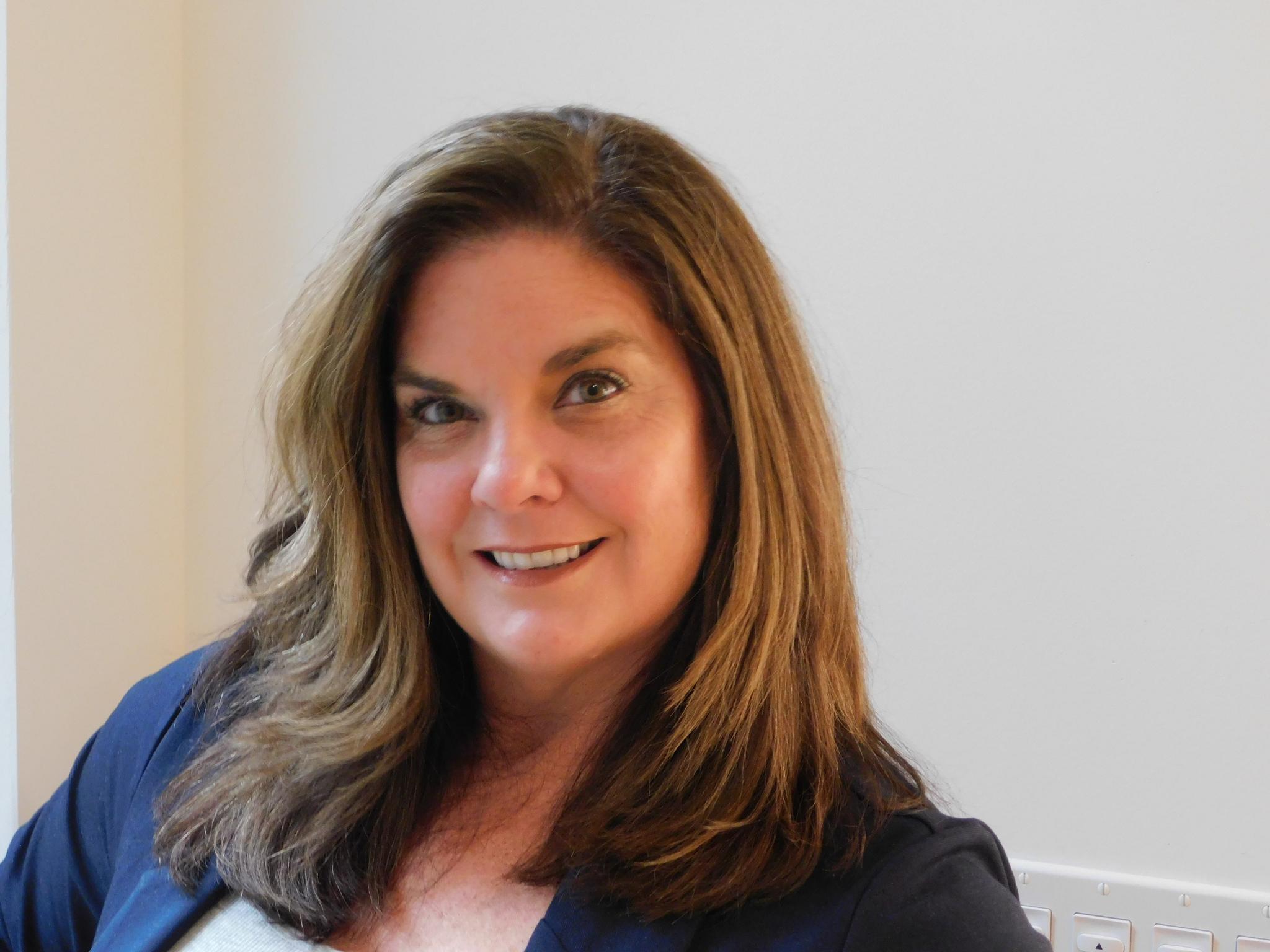 Chrissy Thurmond
Director of Responsible Gaming
,
DraftKings
Chrissy Thurmond joined DraftKings in January 2020 as Director of Responsible Gaming. Thurmond provides employees and customers with industry-leading gaming tools, resources and services they need to play responsibly.
Before joining DraftKings, Thurmond worked as a senior business contributor at the Massachusetts Council on Compulsive Gambling (MCCG), where she greatly influenced the hiring of the GameSense Advisors who promote responsible gaming and educate patrons on casino games in the state's casinos. Prior to her time with the MCCG, Thurmond held various leadership positions at Harvard Medical School and served on the original team that founded the Division on Addiction, which has become one of the gambling industry's preeminent research entities. Thurmond helped create and develop the Institute for Research on Pathological Gambling and Related Disorders along with numerous educational programs focusing on gambling information dissemination during her time with the Division.
Thurmond graduated from Merrimack College with a degree in Sociology. She also received a certificate in Public Relations from Emerson College.