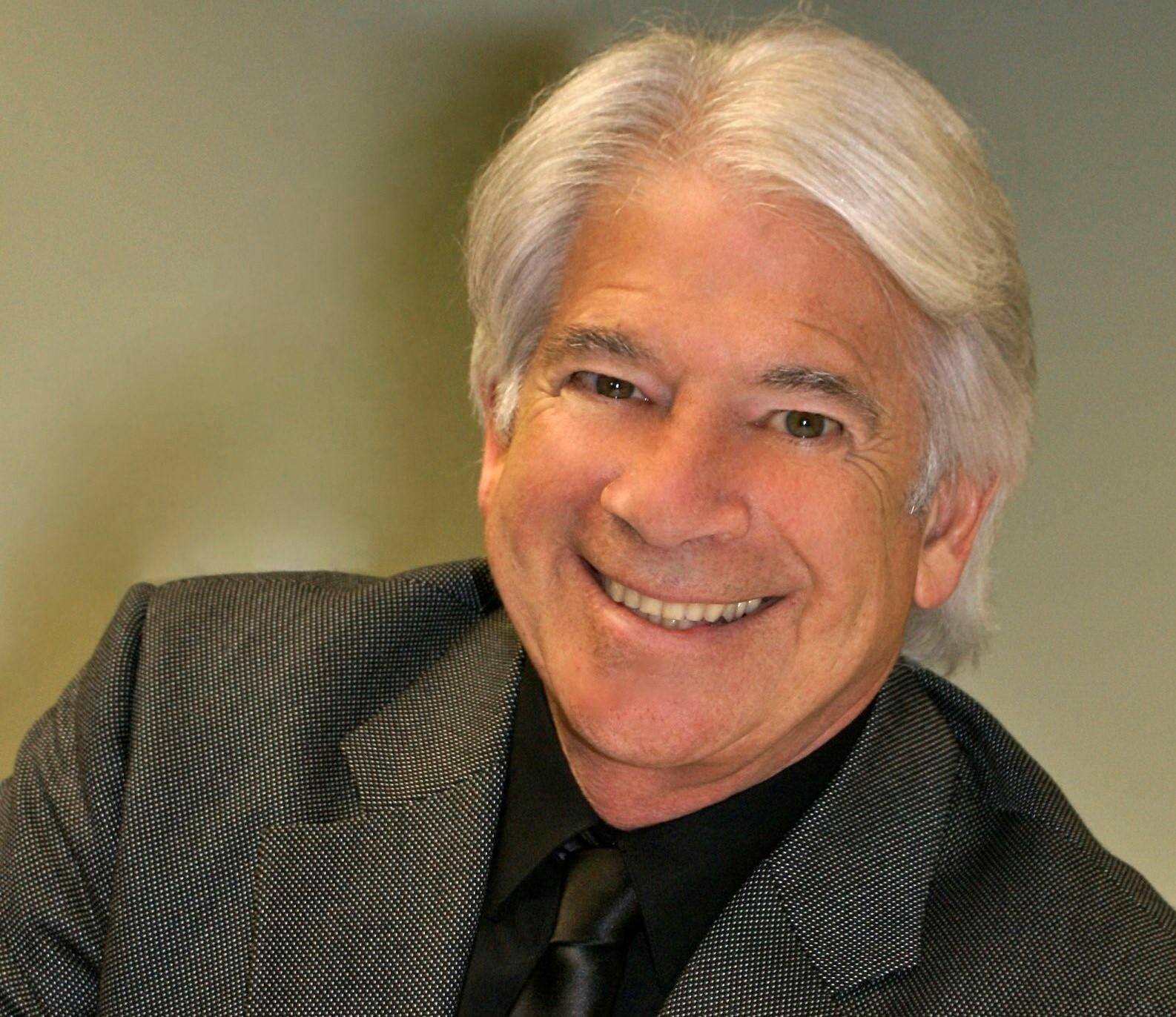 Brian Edwards
Founder & CEO
,
Edwards Technologies, Inc
Brian Edwards, Founder and Chairman of the Board of Edwards Technologies, Inc. (ETI), recognised early on that exciting stories combined with captivating visual images and sound not only heighten the guest experience but communicates ideas, sell products, entertains, and inspires. His talent the past 35 years for designing award-winnning technology solutions to enhance any story has helped make his company one of the busiest and most respected firms in the leisure entertainment industry today.
In 2008, ETI introduced a digital software platform, which is a professionally hosted network that lives on the Cloud and powers the behind the scenes infrastructure, data, and business applications for hotels & resorts, retail, f&b, and experiential environments. A partial client list, using the software platform, include Hilton Grand Vacations worldwide, SEGA 'Orbi" Oprah Winfrey Network headquarters, Strategic Hotels, InterContinental Hotel Miami, Herbalife, Under Armor, Chico's, and Disney stores worldwide. In addition, though projects are shrouded in secrecy Brian Edwards and the ETI team have been working closely with Apple over the last several years to deliver new personalised experiences. Together currently working with a QSR chain on a new menu systems using AI (machine learning).
ETI has worked in Times Square for the past 20 years. In 2013 ETI and our Times Square client coupled our software with Apple Mac mini's and Mac Pros in 43 signs so that Microsoft could take over Times Square for their Xbox One launch. Recently ETI launched the next generation of digital signage at One Times Square. The link below shows the whole "new" story in Times Square:
http://timessquareball.net/ball-cam1/
At the same time as ETI launched a digital software platform ETI inaugurated a 24/7 Support Services division to keep an eye on all aspects of the clients' operations worldwide from real-time images on digital displays to projector bulb life.
Edwards served for five years as chairman for the Urban Land Institute's Entertainment Development Council, and is a past president of the Themed Entertainment Association (TEA), an international alliance of the world's leading location-based entertainment companies.Additionally Edwards is often invited to speak at various conferences on the "Future of Technology" and recently "Data Driven Experiences".