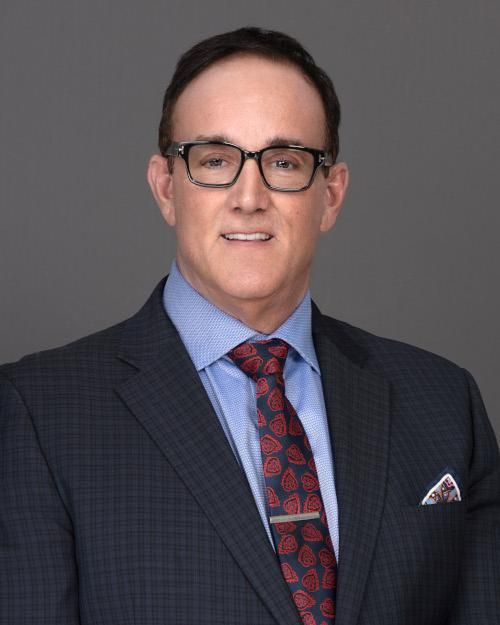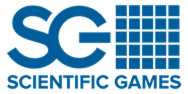 Bob Parente
Chief Revenue Officer
,
Scientific Games
Robert J. Parente joined Bally Technologies in 2009 and currently holds the position of Senior Vice President, Chief Revenue Officer, Gaming Division for Scientific Games Corporation. He previously held the position of Senior Vice President of North American Sales and Corporate Marketing for Bally Technologies. He has 21 years of experience in the gaming industry as well as 12 years in the high-tech industry and is responsible for global sales management and revenue.
From 1996-2009, Mr. Parente held the position of Executive Vice President, Sales/Marketing and Business Development at Progressive Gaming International, Corp. in Las Vegas, Nevada. Other previous positions include President of Infusion Technology, Inc. in Irvine, California; Vice President/General Manager of EXP Computer, Inc. in Sunnyvale, California; and Director of Sales and Marketing at ZAX Corporation in Irvine, California.
Mr. Parente is the past Chairman of the Board of the Canadian Gaming Association. He holds a Bachelor of Science in Electrical Engineering from University of Massachusetts, Dartmouth; completed the Executive Development Program at the University of Nevada, Reno; and completed the Enrichment Seminars Program at Brown University in Providence, R.I. He also holds a U.S. patent in the gaming field for configurable gaming devices with player selectable award profiles.