April 27, 2020
Green shoots of recovery on the way for U.S lotteries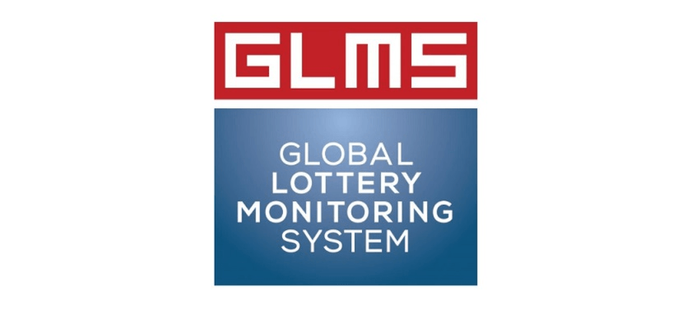 U.S. lotteries can play a crucial part in the country's post-Coronavirus recovery and are in an excellent position to take advantage of the changing consumer landscape it will create, according to Ludovico Calvi, President of the Global Lottery Monitoring System.
Along with the land-based casino and nascent online sports betting industries, lotteries have been hit hard by restrictions on players following the rapid spread of the global pandemic.
And yet former Lottomatica, GTECH, IGT and Sisal Spa executive Calvi, who has worked in the business for over 28 years, says lottery could be the biggest beneficiaries of the fall-out on the other side.
He also believes the true value of state-run ventures will also be better appreciated, potentially slowing the progress of privatisation seen elsewhere in the lottery sector.
Mr Calvi said: "The State is going to need to be involved with the economy like never before in order for all countries to get back on their feet. Lotteries are almost uniquely positioned to help as they have been generating strategic state revenues to also finance health and other key services for decades.
"In the past that has mainly been through retail channels obviously, but iLotteries can take a page out of their book by diversifying their product portfolio. That's not just offering casino games and sports betting, but also selling train tickets or licences and allowing people to pay utility bills and fines, as happens in retail lottery, which is why these businesses have been deemed essential and remained open in some parts of the world.
"Lotteries in general and those in the U.S. in particular are in a strong position to fully exploit their omni-channel capabilities as they can leverage on excellent distribution networks to support the growth of their online business. The first step of the omni-channel strategy is to render digital the retail experience, as has happened already in Europe. This will increase access and gaming offerings within physical gaming locations, upgrading the entertainment experience and productivity, reinforcing brand image with contained spending in on-site communication initiatives.
"The second step is a customer-centric approach across all channels using retail as a building block, extending to a seamless customer experience with the likes of self-service terminals and mobile apps, enabling easier customer switch towards digital channels and enhancing customer loyalty.
"This trend has allowed some omni-channel lottery operators in Europe, with the US following up, to accelerate emerging trends thus supporting web/mobile customer acquisitions, implementing cross-channel CRM and enhancing the customer experience.
"Last year was all about sports betting in the United States, with Lotteries not fully exploiting the opportunity for various reasons, including regulatory constraints. Following the pandemic, governments around the world including the U.S. will need to generate more state revenues like never before and public agencies such as lotteries can deliver it. They have to be part of the solution."
In order for lotteries to take advantage of the opportunity presented to them, they must adopt a multi-channel philosophy, according to Calvi. He also called on the payment processing industry to lend its support by tightening cyber security and increasing consumer confidence in online transactions.
He added: "Some lotteries have struggled with the transition from retail to online but those who have innovated will be the beneficiaries. Companies like Camelot in the UK have differentiated their product mix to keep pace with consumer habits. More than ever it requires a genuine omni-channel approach.
"Consumer behaviour will undoubtedly change. Individuals are increasingly reliant on the convenience and velocity of digital payments. To move further away from cash, however, we need payment services to take a quantum leap. In turn, we need to improve cyber security and have safeguarding measures in place alongside higher global compliance standards in which we can all have confidence."
Calvi is President of Global Lottery Monitoring System, the lotteries' sport integrity global association, which was set up five years ago not only to detect, analyse and prevent suspicious betting activities, but also to create awareness, develop educational programs and a culture of integrity and social responsibility.
He will be one of the panelists at ICE North America Digital, debating iLottery: How can lotteries find success in an online space becoming ever more crowded with online offerings.
For more information on the event, which runs between Monday 11 and Friday 15 May, and to register for free click here.