May 04, 2020
Back to business – why resort operators should focus on digital initiatives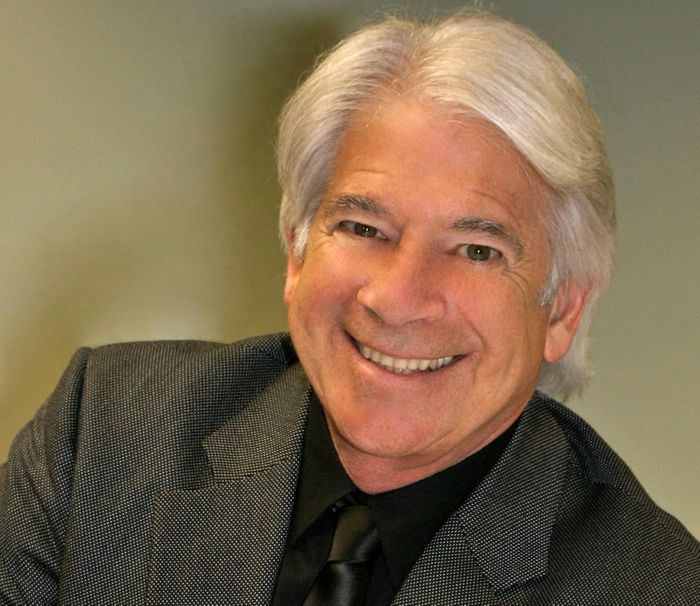 With rumblings that the Las Vegas strip could re-open as soon as the middle of May, the destination's famous casinos are already preparing to welcome back guests.
Yet, the impact of social distancing on societal behaviour is likely to affect how resorts interact with customers, as people remain cautious of human interaction and contact points, but also expect a high standard of service.
Brian Edwards, Founder of Edwards Technologies Inc., believes that advancing on-property digital initiatives offers the "fastest and most efficient way" for operators to cater for the shift in guest expectations and tailor the experience to their preferences.
"Customer behavior will undoubtedly evolve in the short term as a result of the COVID-19 pandemic, but no one yet knows how," he says. "One certain outcome of the crisis is that guests will be one of the most valuable assets to resorts and need to be treated as such.
"After everything people have been through during this time, they will want to feel like they are receiving extra special treatment from the moment they walk back through the resort doors."
When the strip is given the green light to re-open, competition for customers among resorts is expected to be fierce. Re-establishing brand loyalty will be crucial to getting ahead as the market returns to normality, Edwards adds.
Once those customers are through the door, the priority is then to increase per capita revenue, particularly if guest volumes are to remain restricted in the short to medium term. According to the Edwards Technology Founder, digital initiatives, such as in-room interactive concierge services, can reap major benefits in boosting on-site spend.
"Easy-to-implement digital techniques that offer convenience can add small but incremental value that maximizes guest spend throughout their stay," Edwards says. "If we know a customer likes steak, for example, we can offer restaurant suggestions and reservation times as soon as they get to their room after check-in."
On-property technology can also provide a bridge to how resorts communicate with their guests, especially in the event that re-hiring and re-training staff lags behind initial demand. This could include services which offer alternatives if there is a long wait time at a popular restaurant, or systems which can assist with common guest queries and needs if a member of staff is not immediately available.
The "Holy Grail" in offering these services, however, is data. According to the hospitality technology expert, by mining guest data points operators can make recommendations or advise customers on how to make the most out of their stay at the resort and thereby maximising per capita revenue.
"By using data and machine learning (also known as AI), operators can deliver a new type of experience that solves the issue of making guests feel important and creating a more curated visit," Edwards explains. "For the past two years we have been working with top names in gaming to define these opportunities – accelerating those digital initiatives is as critical now as ever."
With budgets currently wrung dry after almost a month of closure, the capacity for operators to upgrade technology and implement digital strategies is most likely limited, particularly where large upfront investments are required.
But Edwards explains that new financial models combining the hardware and software into a monthly charge inclusive of upgrades are in development, addressing the financing and upgrade cycles "that all large companies face and typically suffer through".
Edwards will be speaking at ICE NA Digital, which takes place from the 11th to the 15th of May, in a week-long series of seminars and debates. Click here to register.