Calling all Gaming and Betting Start-ups
Continuing the tradition initiated with GiGse in 2011 and then picked up by ICE North America in 2019, we invite gaming and betting start-ups with an offering designed to address challenges and opportunities in the North American market, to submit their company for a chance to pitch in front of ICE North America's high level audience.
Pitch ICE and its predecessor GiGse/ICE NA LaunchPad boasts a successful list of alumni, such as BlueBat Games (acquired by GreenTube), NumberFire (acquired by FanDuel) and LineLibrary (2019 winner whose victory was followed by investment by a member of the judging panel).
Submit your start-up for the opportunity to be one of the five finalists shortlisted to pitch on stage at ICE North America 2021 to potential investors and strategic partners, receive a free complimentary stand in the start-up zone and enjoy the PR exposure that comes with being involved.
However, there is more to Pitch ICE than that winning feeling. If you aren't successful in being shortlisted, applicants will still gain access to the Clarion Gaming Investors' Network, built over the years of organizing start-up events. All start-ups' profiles will be shared with the investors and start-up advisors – if your profile sparks interest, an introduction will follow.
Debut your Company and Unlock New Opportunities
Application deadline TBC (approx. two months before the 2021 event), but don't delay – submissions are now open!
To apply, make sure you comply with the submission criteria and submit your application together with a 2-minute pitch video to pitchice@clariongaming.com.
2019 Pitches
For a preview of the pitches, view the videos submitted by the shortlisted startups.
Congratulations, once again, to LineLibrary, winner of Pitch ICE 2019!
In establishing the rules for applications for Pitch ICE, we 'borrowed' what we thought were the best ideas from a few tech associations and incubators.
For starters, it's okay to break the rules. That's what entrepreneurship is about. Just so long as you don't break more than two of them.
More than just a concept. We are looking for companies that are beyond just the 'concept phase'. There must be a demonstrable product and we will heavily favour those able to bring a technical as well as commercial team member to show the company is built on solid technology.
'Early Stage' only. We are looking for early stage companies. Ideally, we are looking at those at prototype stage or who've launched in the last few months, and so haven't gained significant media/investment attention and also are not at the idea concept! Publicly traded or large, well-known private companies are not eligible (this rule cannot be broken!).
Ready to deploy capital. It is preferable but not required that the company or project must not have raised a large amount of money from institutional investors (small amounts from friends, family and mentors are ok, but the key word is 'small'). Also, this is not a forum for established companies seeking later stage capital or strategic exits (this rule cannot be broken!).
Pitch ICE is for new companies and entrepreneurs to gain attention and investment; it is not for established companies to launch new products or even divisions (this rule cannot be broken!).
Totally committed. The fewer existing commitments you have, and the more you can do to prove you are determined to execute the better.
Scalable Solution. We are looking for entrepreneurs with a unique perspective that are looking to take a scalable business solution to the next level.
English Speaking. While we are looking for solutions and businesses that span the globe, Pitch ICE is an English speaking event, hence English proficiency is required.
Pitch Video to be prepared so we can promote your pitch prior to the event (this rule cannot be broken)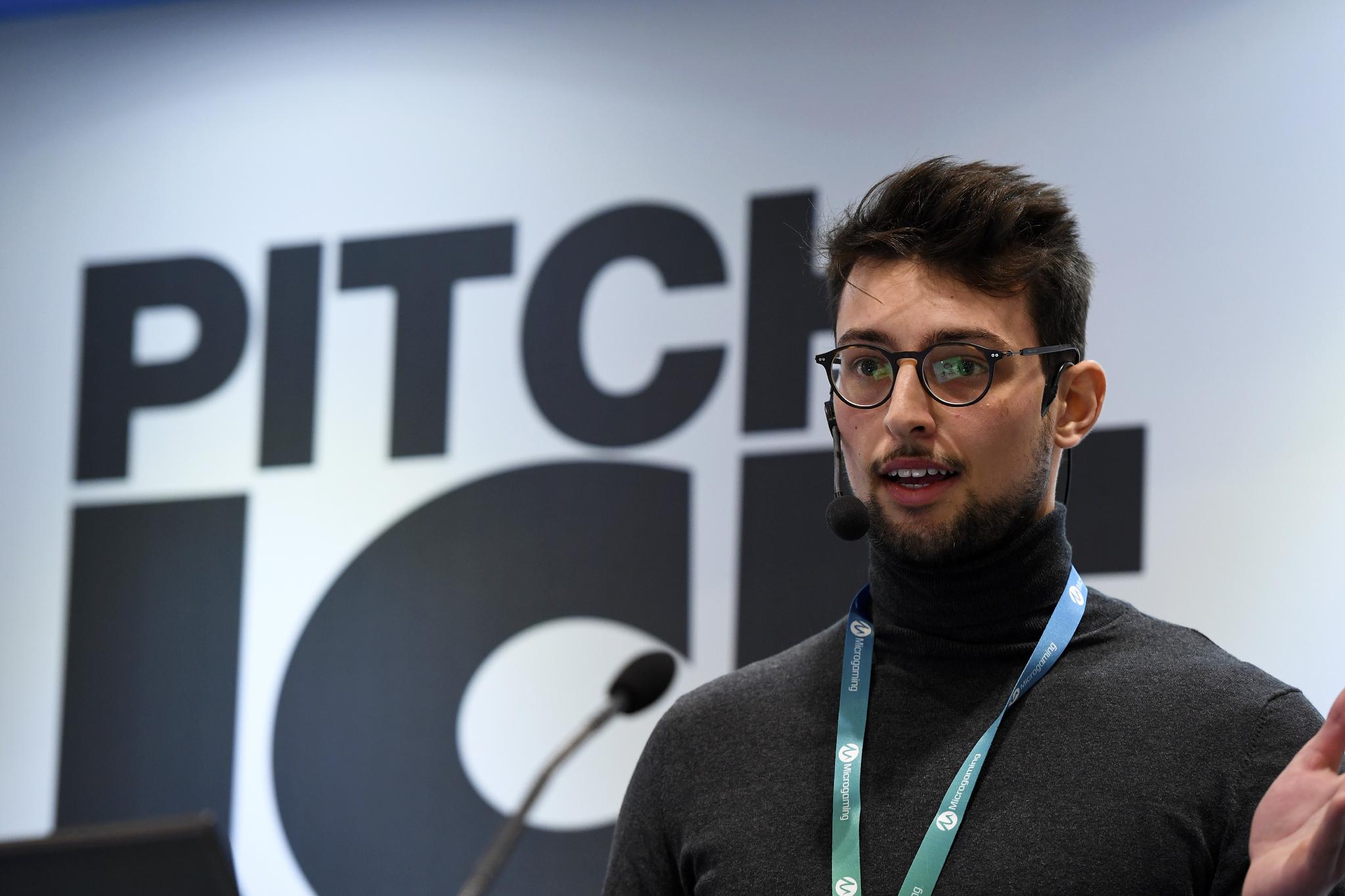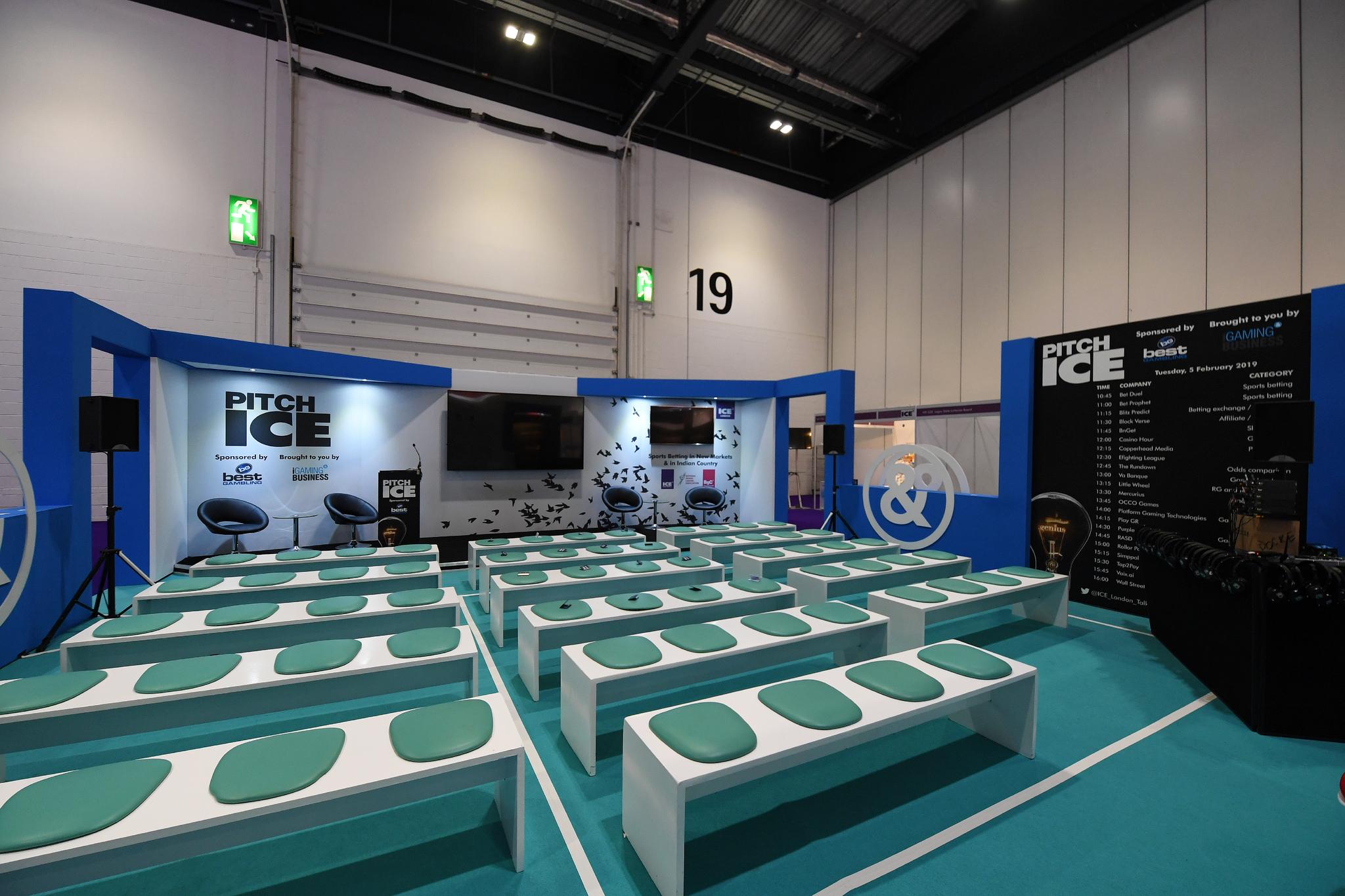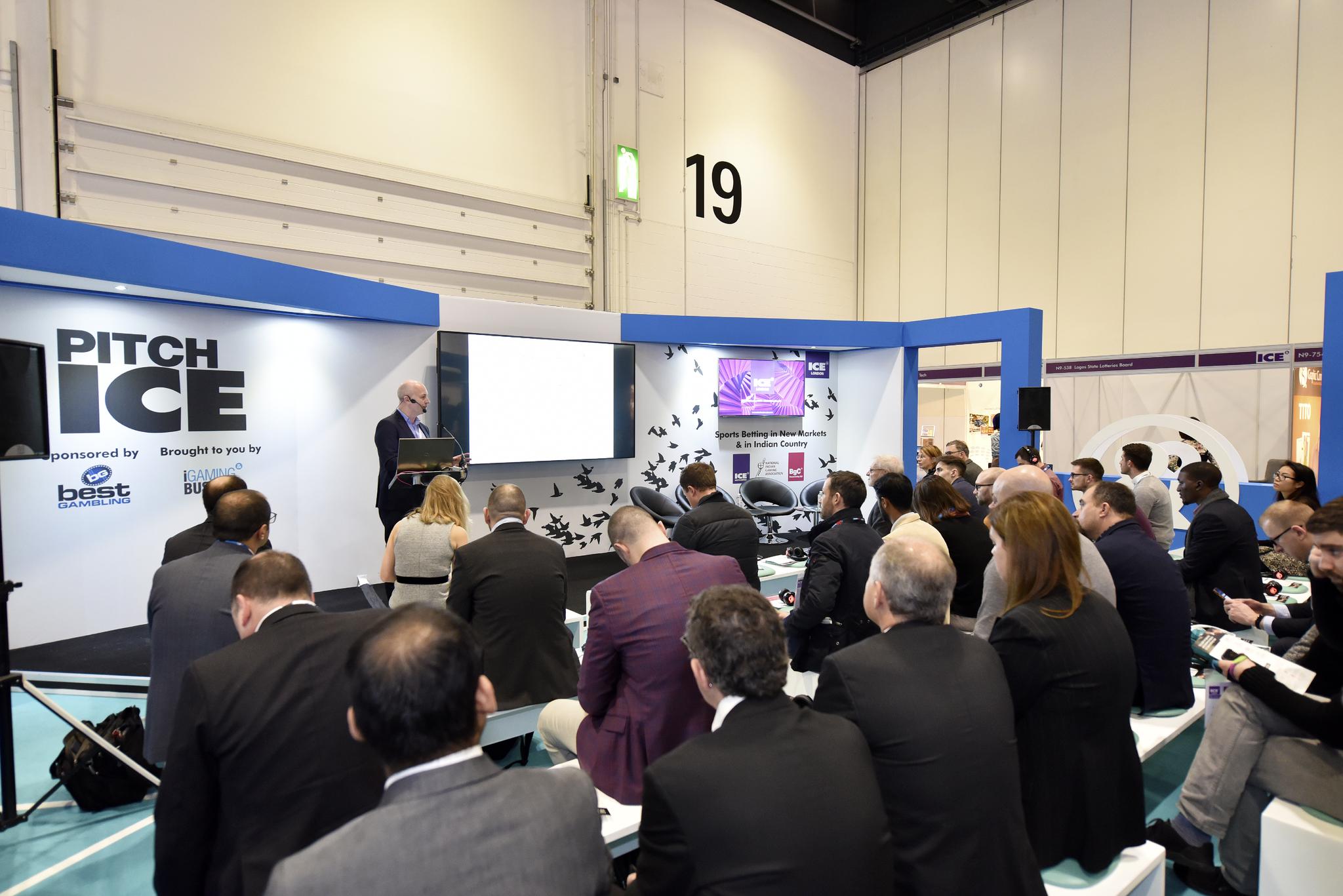 For more information, please contact Ewa Bakun, Director of Industry Insight and Engagement, at ewa.bakun@clariongaming.com.
We're looking forward to your submissions and good luck!