Lifescapes International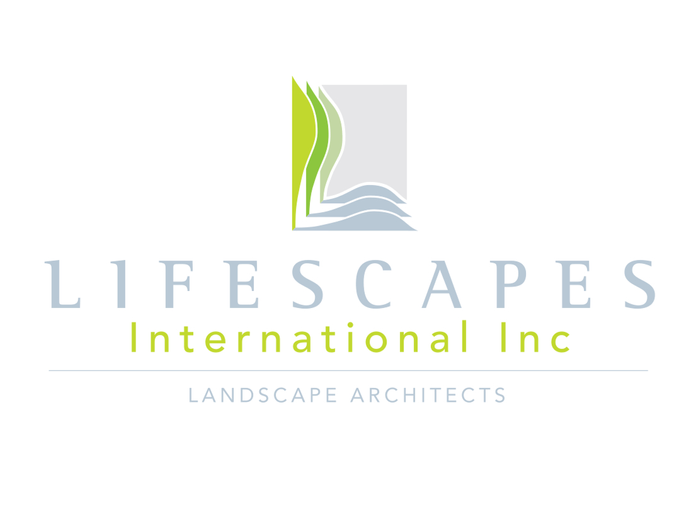 Combining incomparable quality, courageous vision and an astute balance of creative eye and practical mind; we are a landscape architecture firm that has, over the past six decades, designed many celebrated, recognizable and award-winning garden environments around the world.
From destination resorts, retail/ mixed-use developments, commercial, multifamily, master-planned communities and entertainment-driven projects, we continuously challenge ourselves, as well as our clients, to provide the best "garden" solution for each specific project.
We don't create for ourselves, but rather see the project from the guests' perspective, so we can make it as amazing an experience as possible for those who will be immersed in it.