Hospitality Resources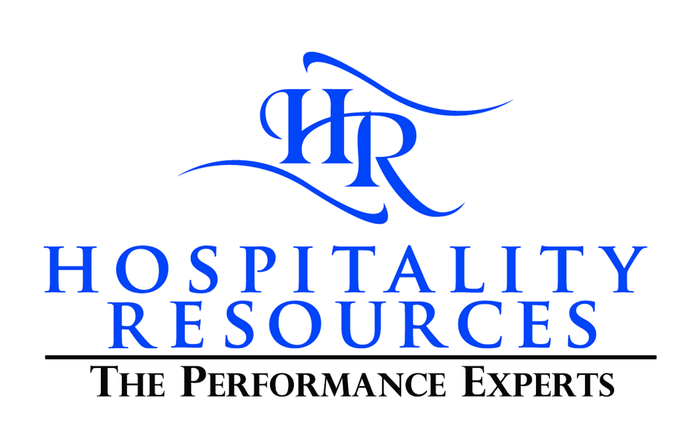 Since its inception in 1994, Hospitality Resources has provided a variety of Human Resources services to clients, including Assessments, Employee Surveys (both web-based and paper), Leadership Development, Customer Service Improvement, Team Building, Human Resource Consulting and Customized Compensation & Benefits Surveys.
A large number of our clients are in gaming and hospitality and we have developed a special expertise in those fields.
Hospitality Resources' success is based on the personalized support we provide our clients and the real-world experience we bring to the table. Drawing on our extensive human resource and operational experience, we offer in-depth understanding of needs, customized interventions, and personal attention to all details.
The company operates under the value of "strategic partnership," creating strong long-term relationships with clients and striving to provide extraordinary value and service.
Hospitality Resources has conducted employee surveys in the USA, Canada, Mexico, Europe and Asia for groups as small as 35 people and as large as 27,000; operating in up to 14 languages simultaneously. By following our administrative guidelines one corporate client achieved 98% employee participation in a climate survey that included over 7,500 people. Clients generally have participation rates over 85%.
Most of our clients use employee surveys as an ongoing organizational development tool and demonstrate continued improvement from year to year.