Global Market Advisors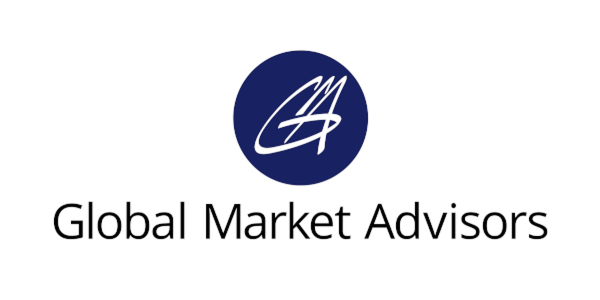 Global Market Advisors (GMA) is the world's leading gaming and hospitality research and consulting firm. The company is well-regarded for its independence and quality of thought leadership. The global capabilities of GMA are enhanced by its multi-office footprint and staff associate network.
GMA is a Limited Liability Corporation with offices in Las Vegas, Denver, and Bangkok.