House of Cards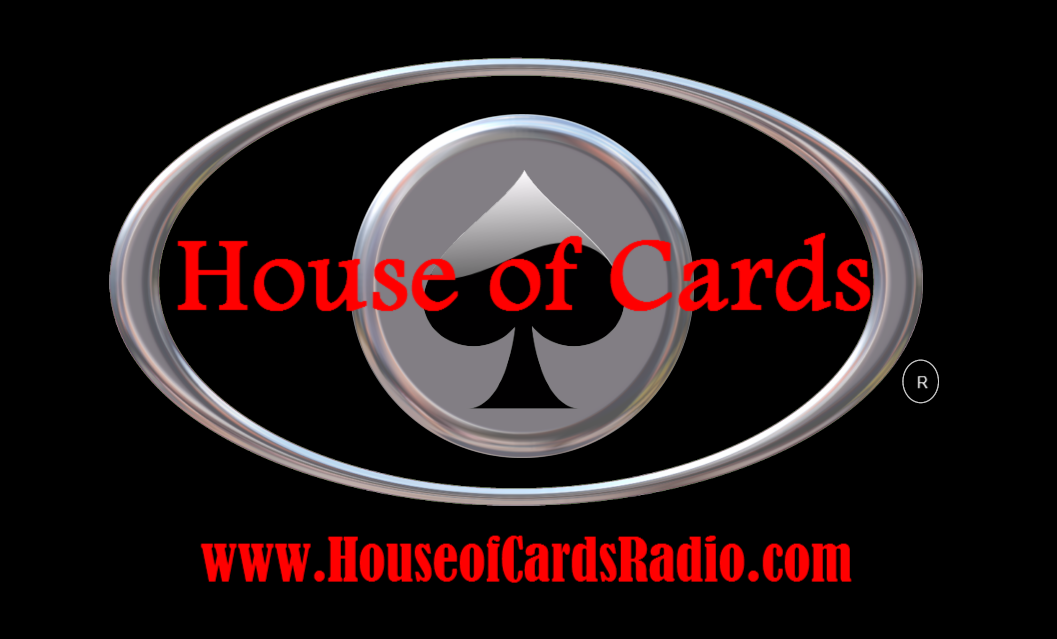 Granary Way Media is the parent company of House of Cards, the only nationally
syndicated broadcast radio show covering both the casino and sports
betting industries.
Based in New Jersey, Granary Way Media LLC is the creation of entertainment attorneys David and Douglas Weischadle. The two principals bring a combined 25 years of experience working with film, television, animation and various entertainment and sports properties. They have functioned in a variety of roles over the course of their careers: attorneys, agents, consultants, producers, scorers. Employing this multi-disciplinary approach to their programs, Granary Way Media provides the highest quality of skill in all aspects of production, from development to distribution.